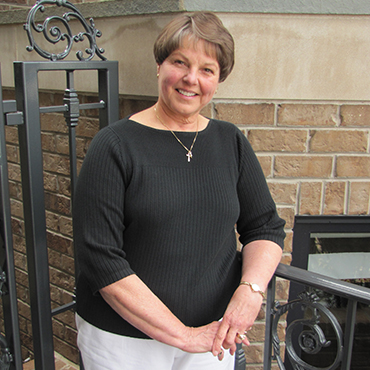 Linda Bailey has been working in the design business for more than 32 years in the Northern Michigan market. She thrives in her "behind the scenes" role and takes immense pride in supporting the designers so that they can fully focus on serving the clients.
As a process oriented professional, Linda ensures that the wheels are rolling and that all is running smoothly at Classic Cabinets and Interiors.Reading, traveling, gardening and spending time with her close-knit family keeps Linda's life full.
She also finds time to serve as the Center Township Clerk where she finds "even the elections are fun to run".